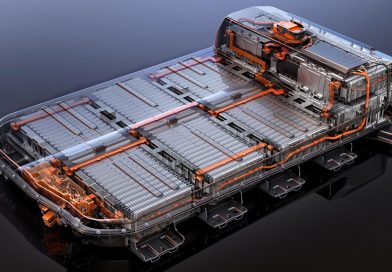 Maximum charging limits for the Chevrolet Bolt EV newer batteries.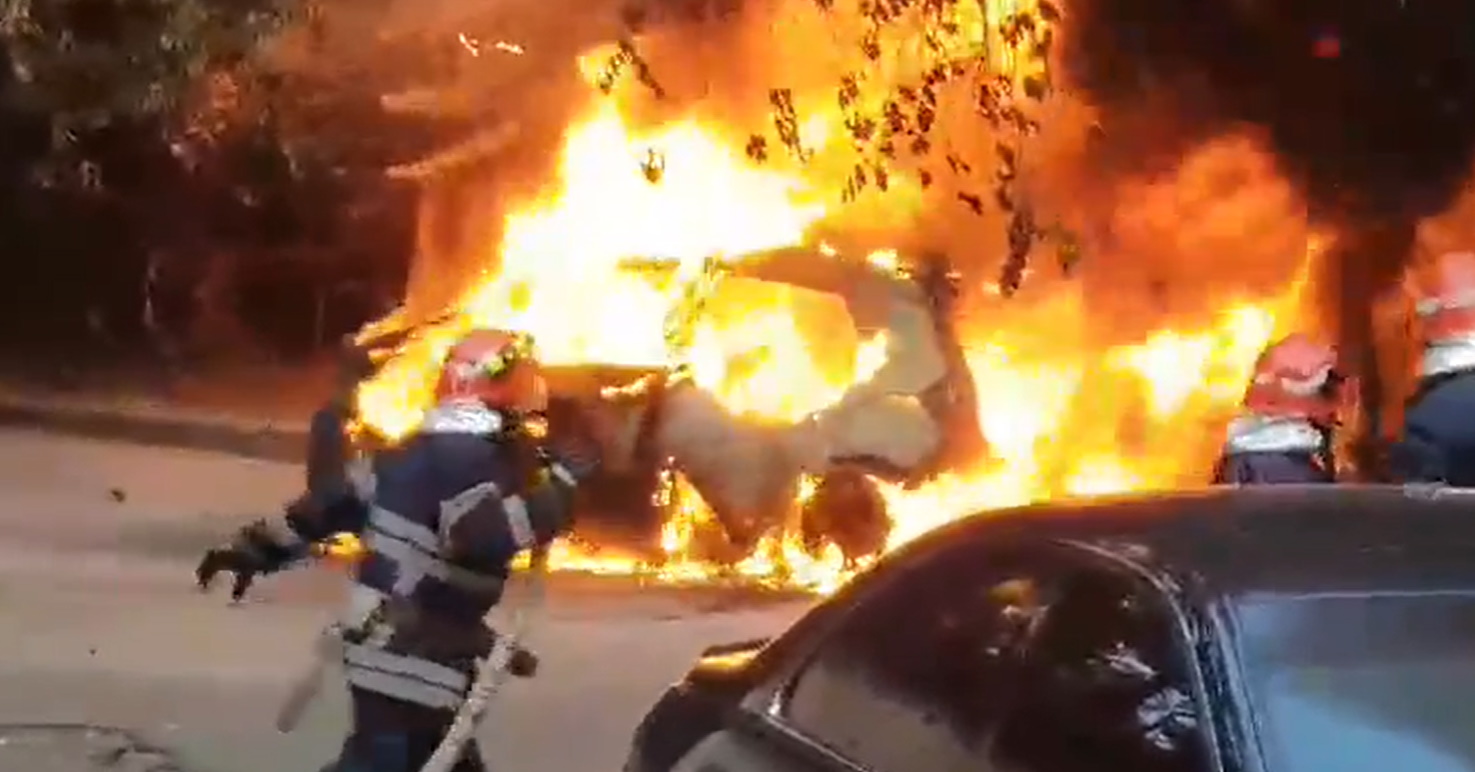 GM this morning has announced another recall for the 2017-2019 Bolt EV due to the battery fires. While it's great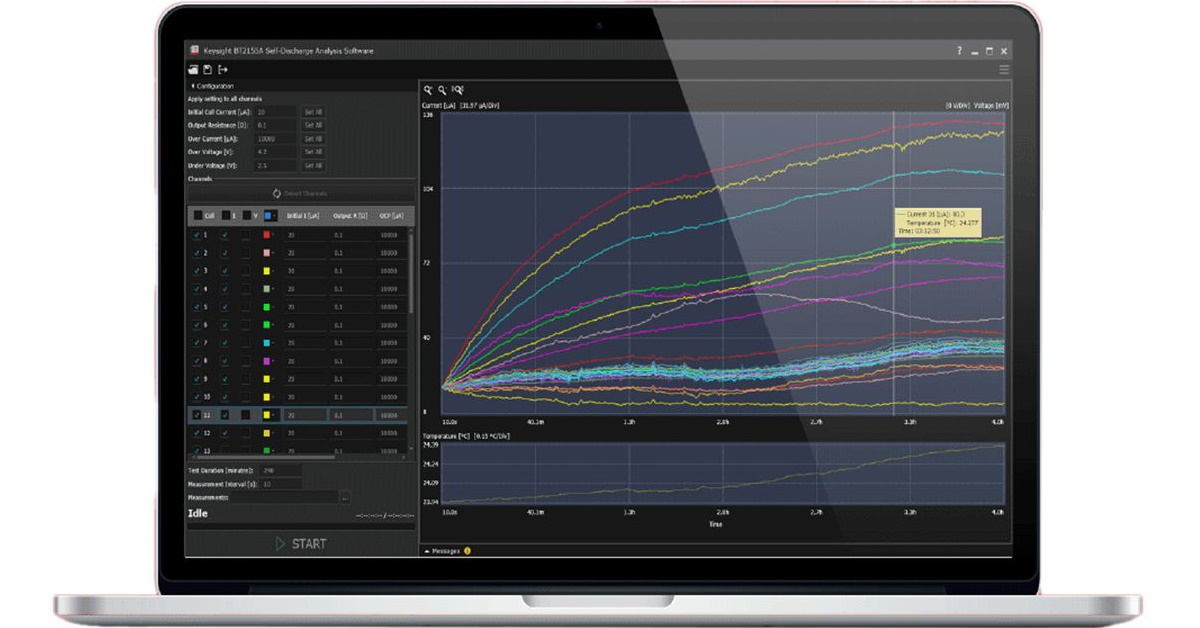 The new software is supposed to monitor the cells for voltage variations much more closely to prevent a Bolt Fire.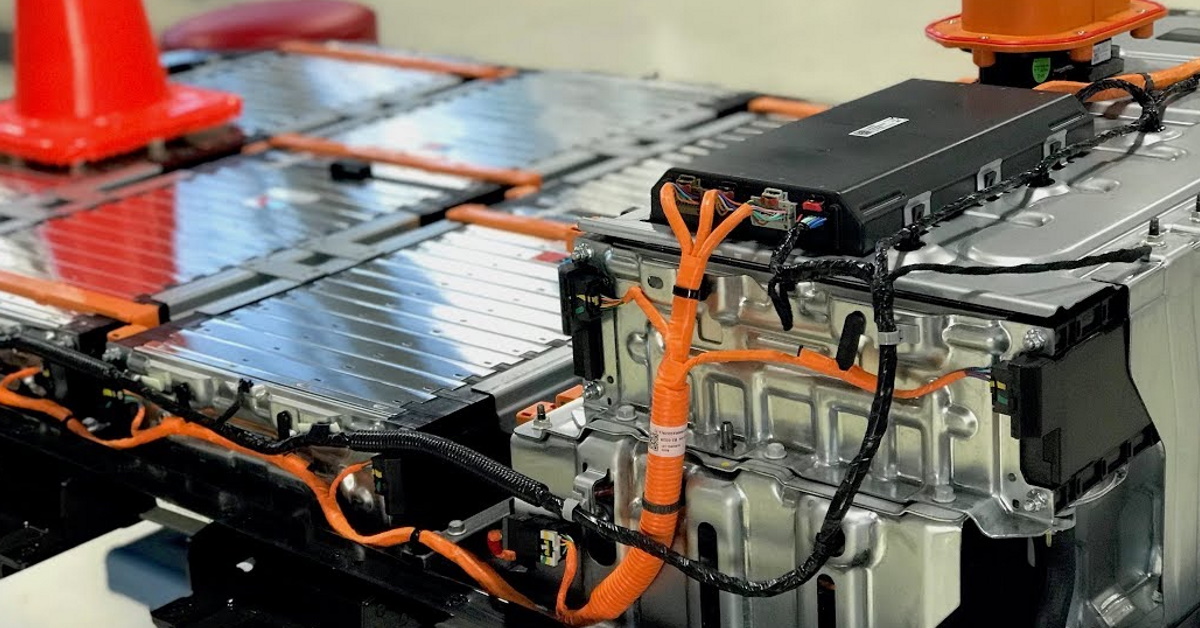 Although the Bolt sometimes will notice if there's a defective cell in the battery, often it cannot. We have heard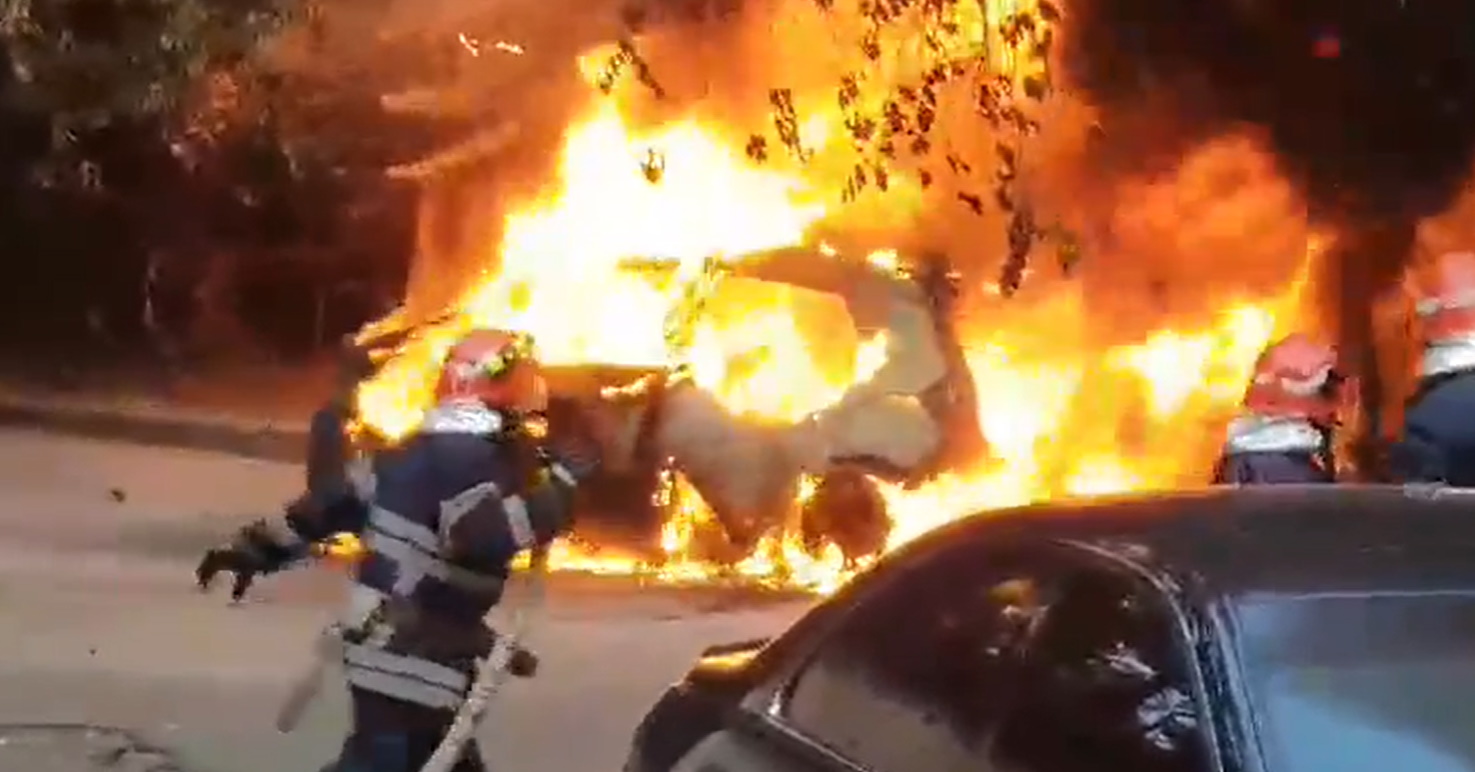 List of known Chevy Bolt Fires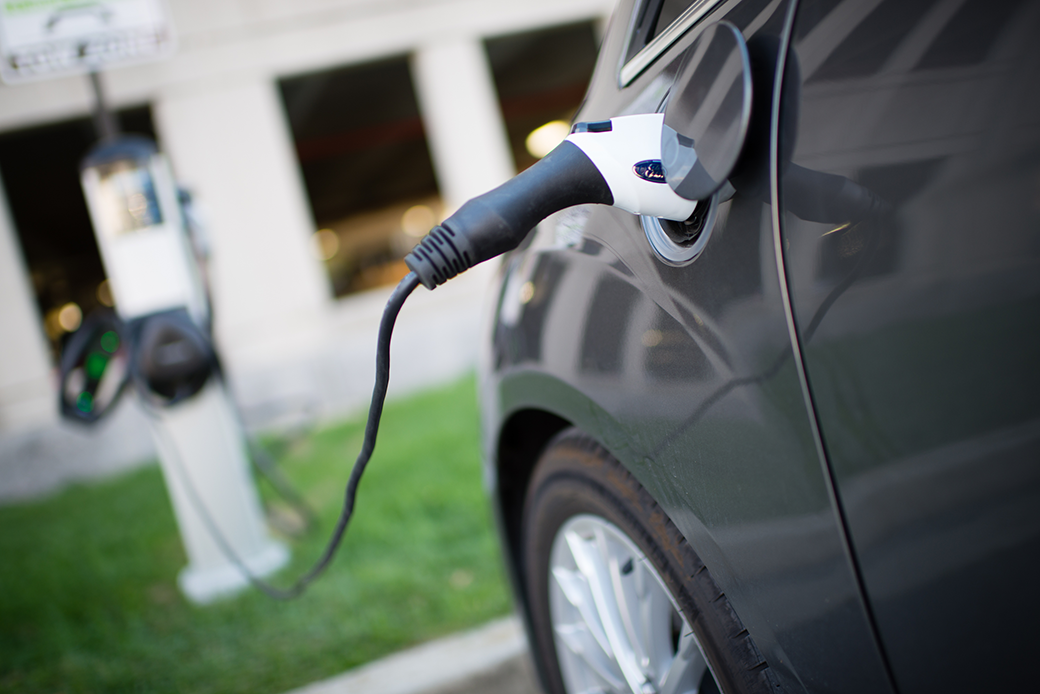 As the administration is trying to figure out how to keep the subsidies going, especially with strong opposition, let's reflect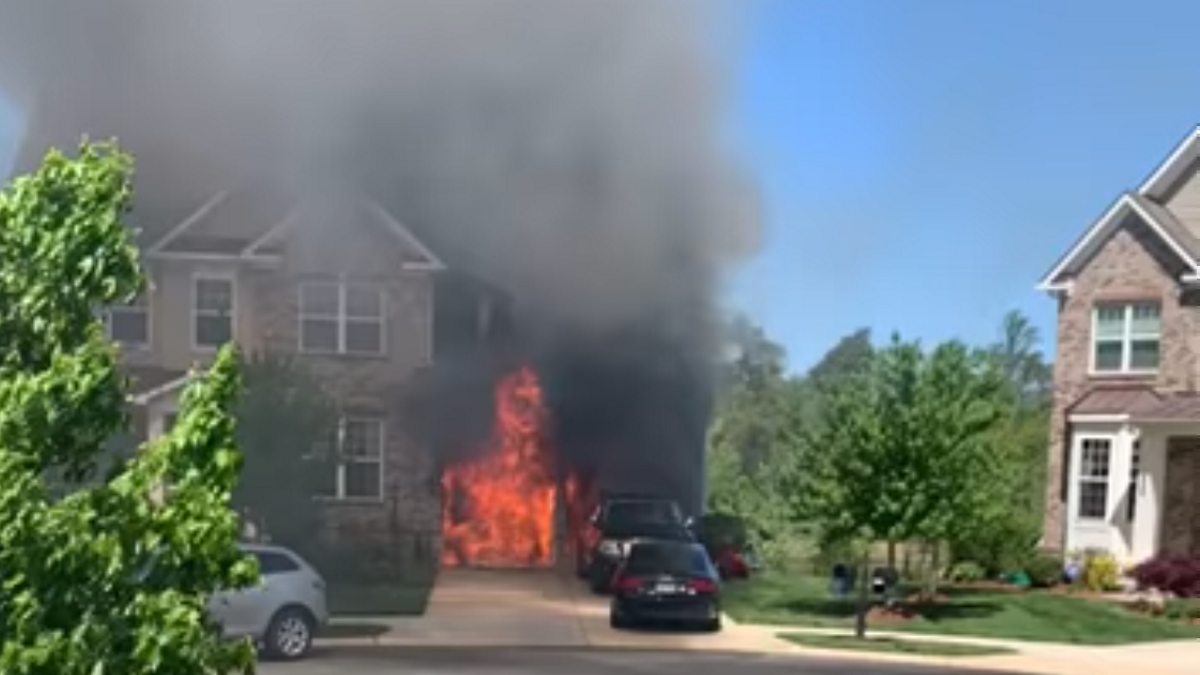 Early Chevy Bolts appear to be five times as likely to catch fire when parked as an equally aged gas vehicle.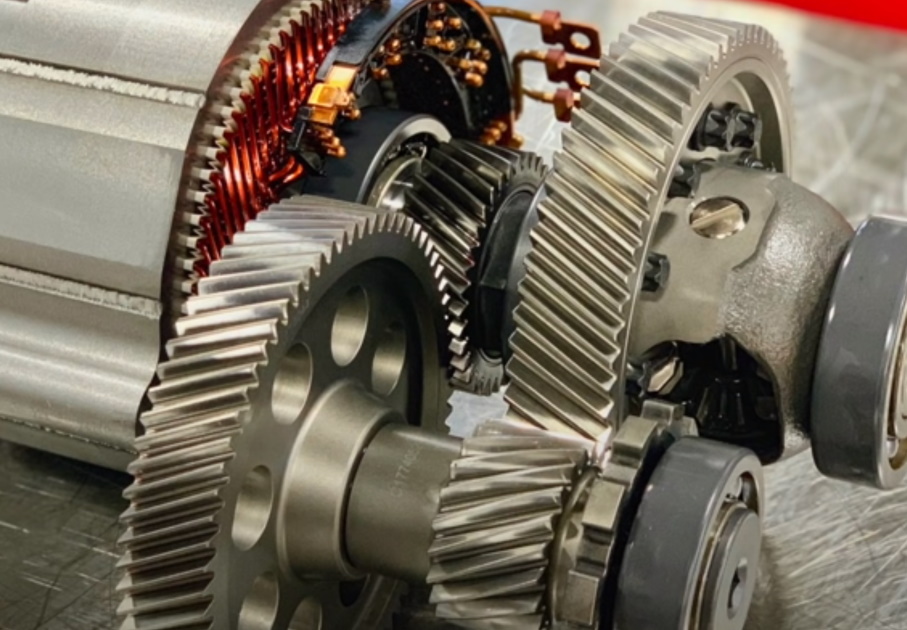 Dive in to see why electric vehicles only have single speed transmissions, and why multi speed transmissions are generally not used.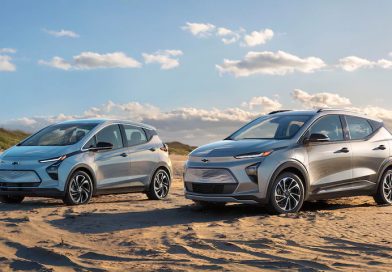 The new 2022 Chevrolet Bolt EUV and refreshed 2022 Chevrolet Bolt EV preliminary specifications can be found here.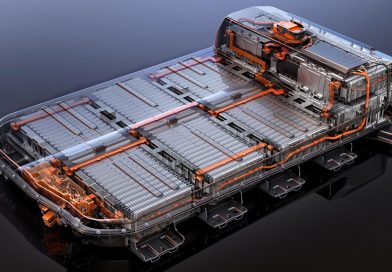 As a part of the previously announced recall of Chevy Bolt batteries, a selective few will have batteries replaced for free for engineering analysis.